BC Community Climate Funding Guide
for Indigenous communities & local governments
An all-in-one guide of funding opportunities for climate action projects in your community.
You spoke, we listened
We have heard loud and clear that finding the right funding can be a challenge.
This guide was created to simplify your search for funding and to quickly connect you to the next opportunity to fund your community project. It's a one-stop resource to find the best programs available to match projects that increase sustainable energy use and prepare for a changing climate.
Our goal and scope
To provide a comprehensive list of funding opportunities for Indigenous communities and local governments to reach their climate action goals. All programs listed in the guide are eligible for applications from Indigenous communities or local governments; programs for individuals and businesses are not listed.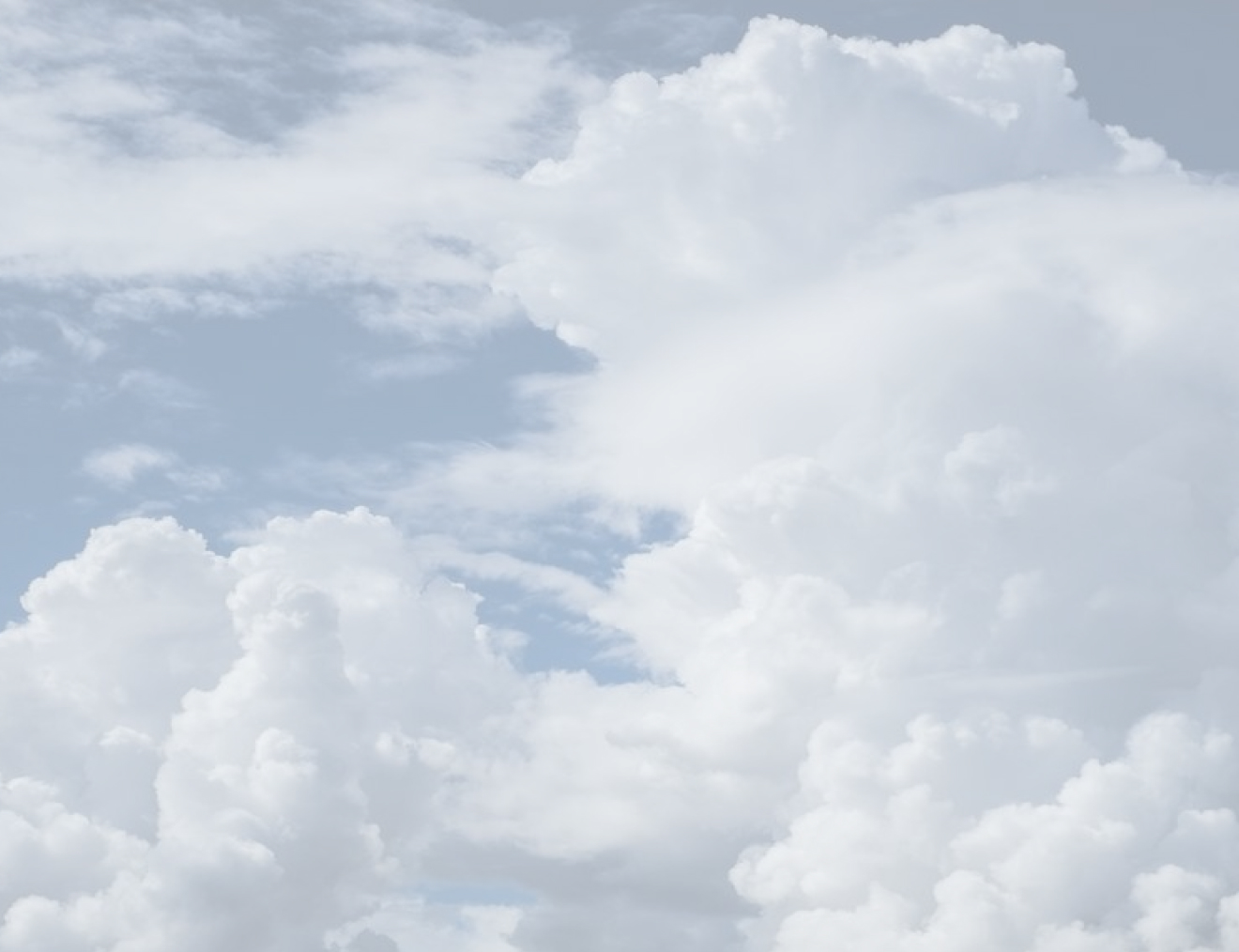 Welcome to the Community Climate Funding Guide

We are pleased to announce the release of the new Community Climate Funding Guide. This guide is the culmination of months of work from a dedicated and passionate team. Through the course of engagement with communities we have been aware for a while that the funding landscape can be a challenge to navigate. Our hope

Did you know that your energy project might make you a public utility?

In B.C., public utilities are regulated by BC Utilities Commission (BCUC) under the Utilities Commission Act. A public utility, as defined by the Utilities Commission Act, consists of any person or entity that owns or operates assets for the production, transmission, delivery or sale of electricity, steam, thermal energy or gas to the public for
Through a combination of federal and provincial support, the City of Kamloops completed a $13.5 million project to upgrade the energy efficiency of its Canada Games Aquatic Centre. The project started with a need to replace the centre's critical ageing infrastructure. But – thanks to provincial and federal funding – it turned into an opportunity to simultaneously improve the environmental performance of the building. Bolstered by more than $1.1 million from the provincial government through the CleanBC Communities Fund and $1.37 million from the federal government, the city was able to install a heat-recovery system that uses the heat that evaporates off the pool to warm the new air entering the building. This reduces the centre's reliance on natural gas and lowers its greenhouse gas emissions – taking Kamloops one important step closer to meeting its climate goals.