BC Community Climate Funding Guide
for Indigenous communities & local governments
An all-in-one guide of funding opportunities for climate action projects in your community.
You spoke, we listened
We have heard loud and clear that finding the right funding can be a challenge.
This guide was created to simplify your search for funding and to quickly connect you to the next opportunity to fund your community project. It's a one-stop resource to find the best programs available to match projects that increase sustainable energy use and prepare for a changing climate.
Our goal and scope
To provide a comprehensive list of funding opportunities for Indigenous communities and local governments to reach their climate action goals. All programs listed in the guide are eligible for applications from Indigenous communities or local governments; programs for individuals and businesses are not listed.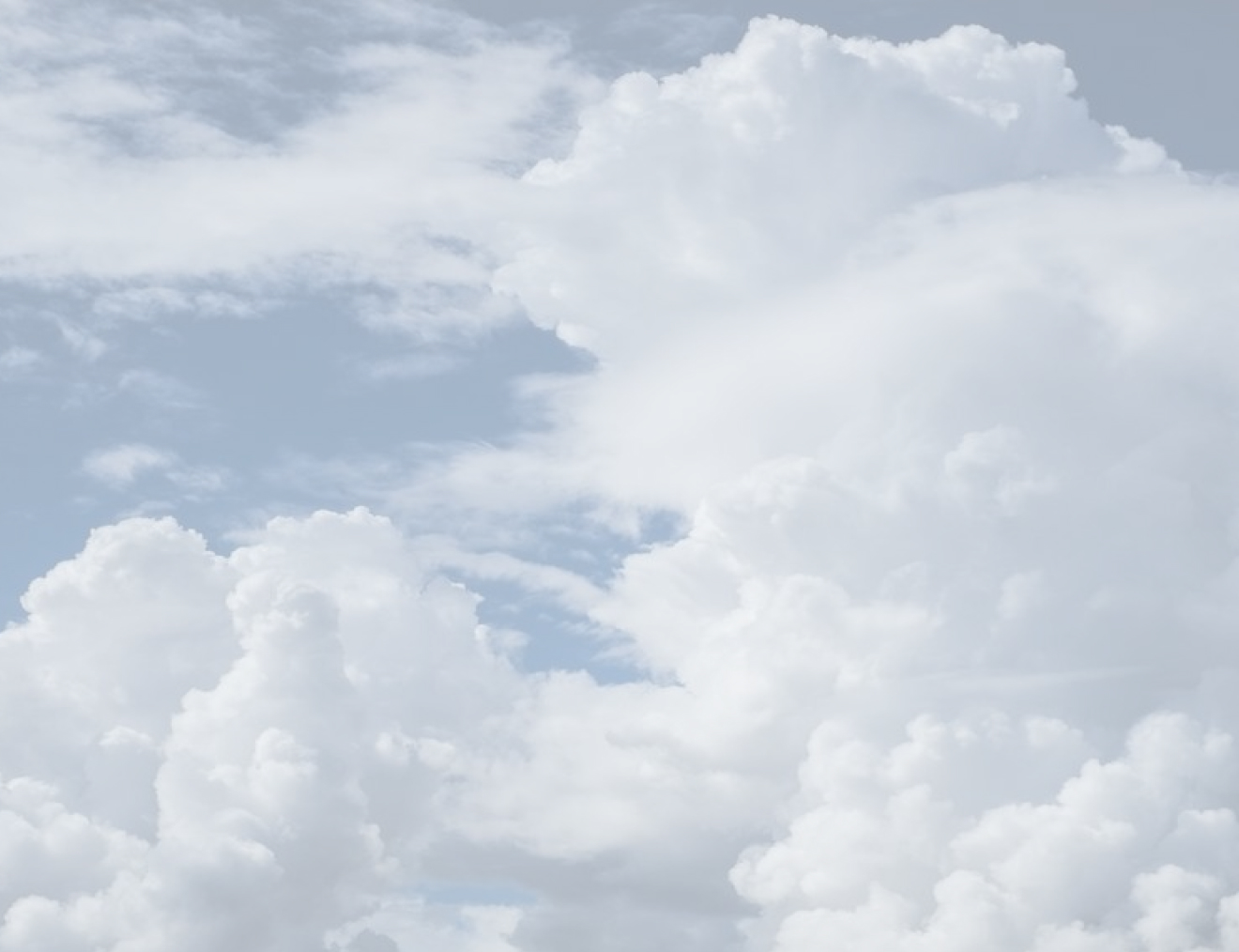 Upcoming Request for Proposals and Webinars for the Smart Renewables and Electrification Pathways Program 

Natural Resources Canada (NRCan) has announced two new Requests for Proposals (RFPs) under the Smart Renewables and Electrification Pathways Program (SREPs): NRCan will host two live webinars to provide an overview of the applicant guide and the application process: Registration details can be found on the SREPs Capacity Building webpage.

Celebrating Two Years Since Launch!

The BC Community Climate Funding Guide has officially been live for two years! Our analytics show that in the last 12 months our website has been visited almost 10,300 times, an increase of almost 50% over the same period last year, by 6,500 unique people from all over B.C. and even some places in Alberta …

Read more
Dec
Jan
Feb
16
Food Security, Economic Development, Innovation
23
Emergency Mitigation / Preparedness / Planning
Through funding from CleanBC's Community Energy Leadership Program, the District of Summerland added heat pumps to their wastewater treatment plant (their most energy-intensive major facility) and reduced their energy use by almost 800 gigajoules annually.
A $500,000 grant from Forestry Innovation Investment's Mass Timber Demonstration Program is helping build one of the first zero-emissions mass timber buildings in Canada. The District of Saanich's new fire station – slated for completion in 2023 – will feature a steel and timber post-and-beam system with a cross-laminated timber roof, all topped off with solar panels. The station will showcase innovative uses of B.C. wood and serve as a template for how mass timber can be used in a building designed to withstand emergencies – all while meeting ambitious environmental targets.
The original fleet of electric SkyTrain cars is still running smoothly, thanks in large part to the Canada Community-Building Fund. Through one of the fund's three streams – the Greater Vancouver Regional Fund – TransLink has received almost $2 billion to date for everything from new buses to constructing the new Marpole electric-bus transit centre. Most recently, funding allowed for the refurbishment of 144 Mark 1 SkyTrain cars dating from the 1980s and 90s, each of which has run, on average, more than 3.2 million kilometres to date. Now, with funding from the Canada Community-Building Fund, they'll be a part of the region's clean transportation future for years to come.
Cortes Island cyclists and pedestrians will soon reap the benefits of the Union of BC Municipalities' Active Transportation Planning Program. The $20,000 awarded to the Strathcona Regional District (SRD) will make it easier for islanders to leave their cars at home. The SRD plans to use the money to develop an inventory of Cortes' walking paths, cycling routes and support facilities, such as bike parking and repair sites. They'll also provide information on safety and road conditions to help make active transportation a worry-free option.
With a $500,000 boost from the Active Transportation Infrastructure Grant Program, the City of New Westminster is creating the Agnes Greenway, a 1.2 kilometre mixed-use transportation corridor that will link Douglas College and the city's residential neighbourhood to the Pattullo Bridge. The Agnes Greenway will mean safe walking, wheeling and biking between key locations, with a separated two-way lane for cyclists, improved sidewalks for pedestrians, and new greenspaces with stormwater infrastructure, trees and benches. A second phase of the project will extend the path to the New Westminster SkyTrain station and the city's waterfront.
Spurred on by a $100,000 grant from the CleanBC Building Innovation Fund, the City of Fort St. John is constructing a new net-zero-ready home for the community's RCMP detachment. The building will use significantly less energy than the current station and bring substantial cost savings and emissions reductions to the community. It features locally sourced mass timber, a solar-ready roof, energy-efficient HVAC systems and a thermal performance-maximizing envelope.